Let's actively enjoy Miyakojima.
We fullest help your stay.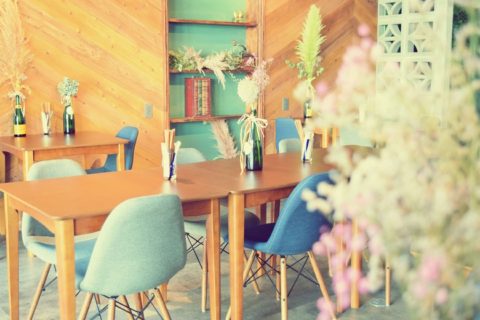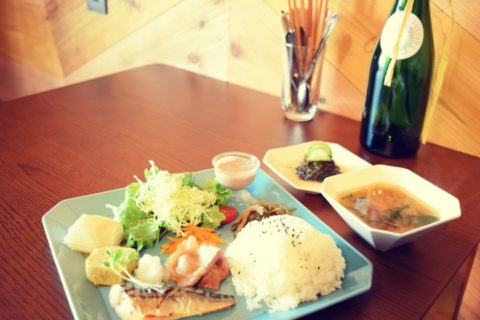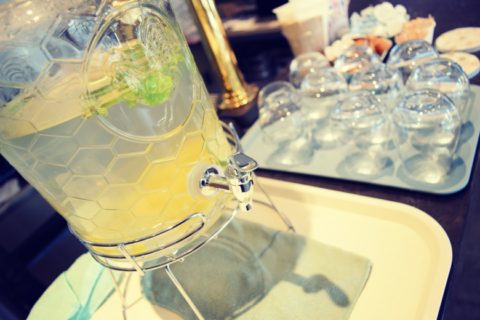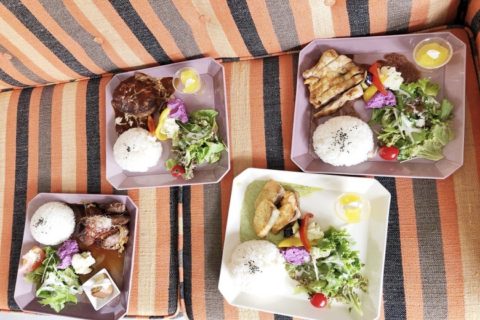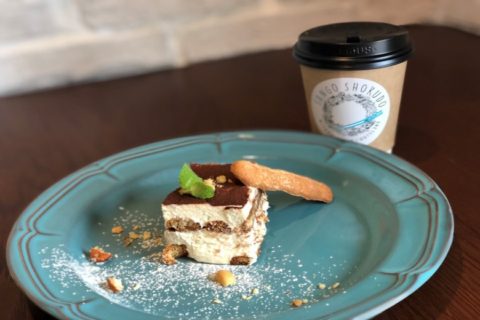 Front Desk / 8:00am ~ 21:00pm
Open time 8:00am ~ 21:00pm
First floor entrance will be locked at 21:00pm. You can open using the exclusive PIN code to be sent in advance.
Check-In / 15:00pm ~ 21:00pm
If you arrival at hotel passes 21:00 pm, you can enter the entrance and guest room using Pin code to be sent in advance.
During your stay at the hotel, please fill out the "Registration Card" in the guest room. After submitting it to the front desk the checkout is complete.
Free Breakfast for our guest / 7:00am - 11:00am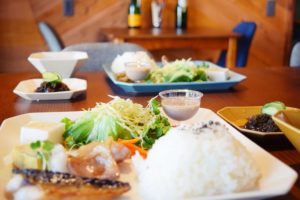 Restaurant : 1F "Sangosyokudo"
Open : 7:00am ~ 11:00am (L.O 10:30am)
Welcome Drink / 15:00pm ~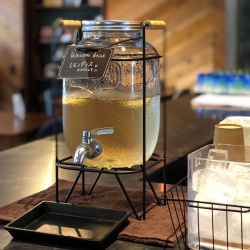 The herbal tea served daily.
Herb uses lemon grass, which has fatigue recovery effect and beautiful skin effect.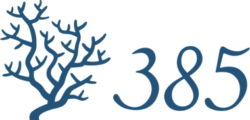 〒906-0012
561 Hirara Nishizato,Miyakojimashi,Okinawa
Reservations accepted from phone till 9pm.
24 hours reservation can be accepted on the internet.
TEL : (+81)-980-790998
 FAX : (+81)-980-790997