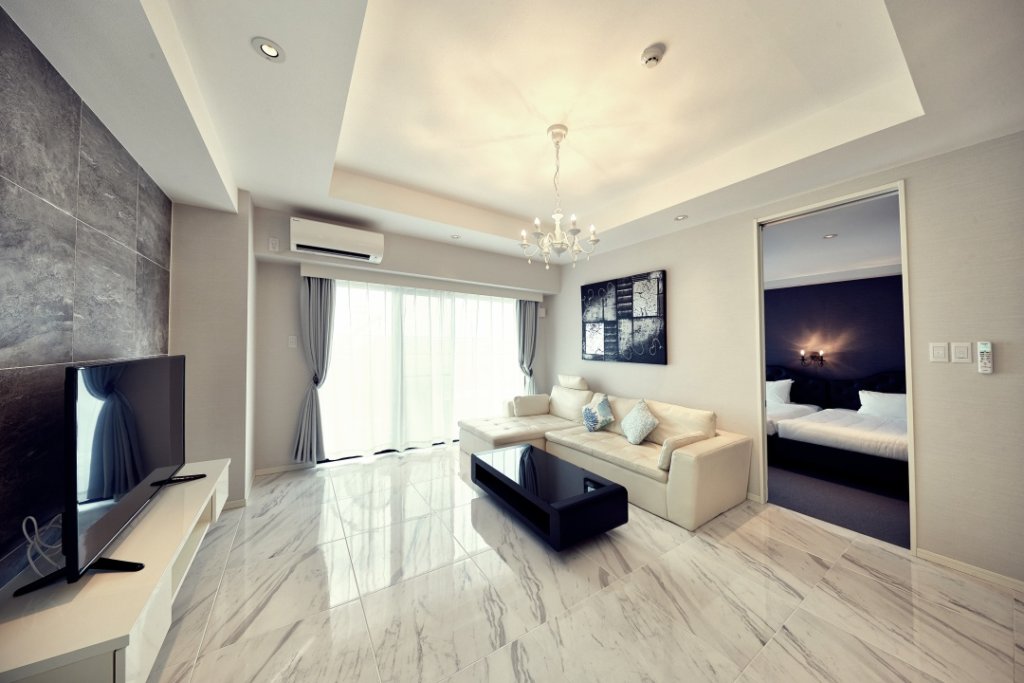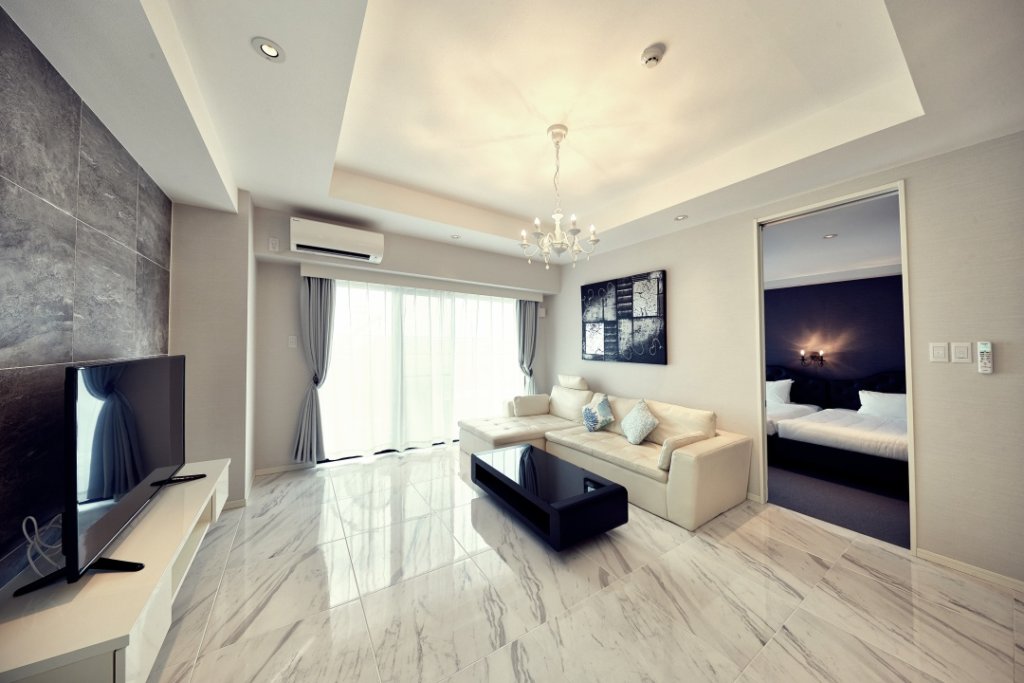 All rooms are more than 26 square meters.
The three types of rooms are simple and functional.
Can stay comfortably for any use.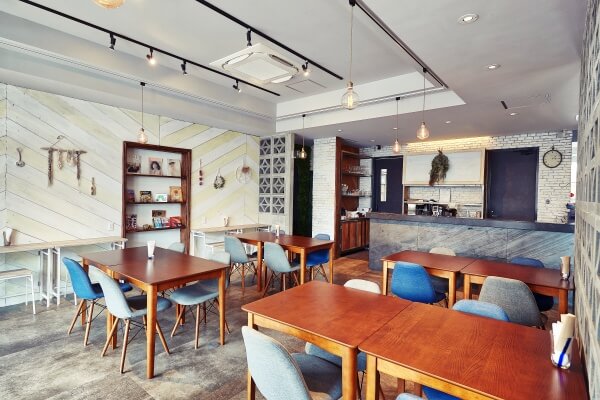 Complimentary breakfast for guests. After that, it can be used as a cafe / lounge space.
Also available for non-staying guests.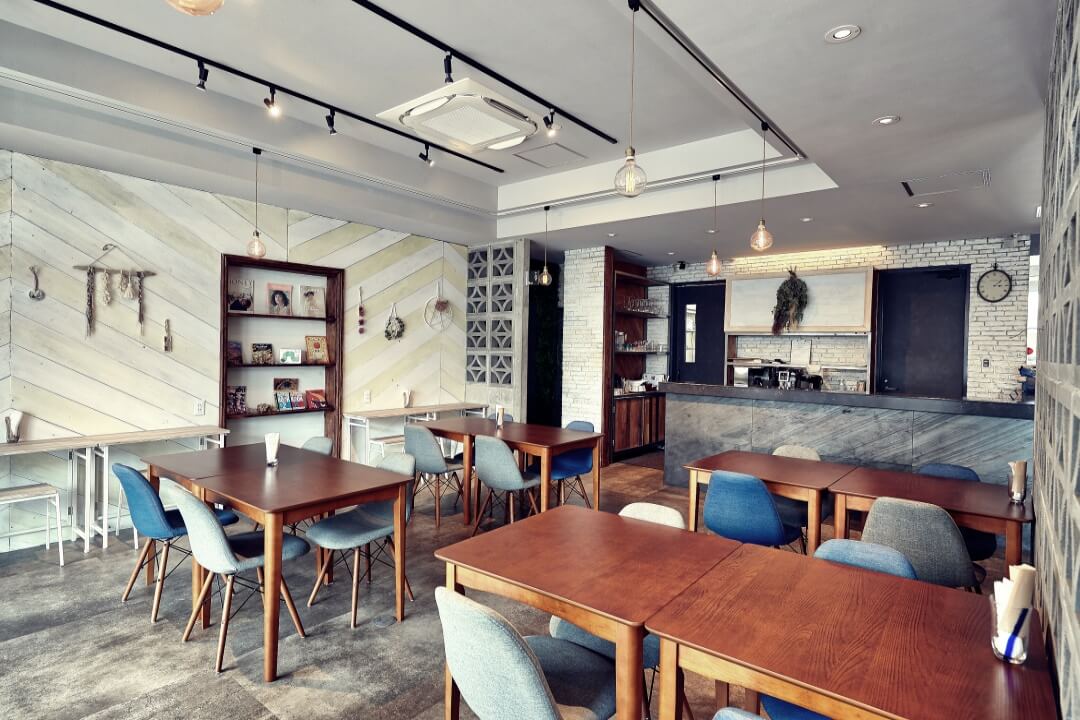 〒906-0012
561 Nishizato,Hirara,Miyakojima City,Okinawa,Japan
Only online booking is possible.
受け付けております
T : (+81)-980-79-0998
E: info@hotel-385.com